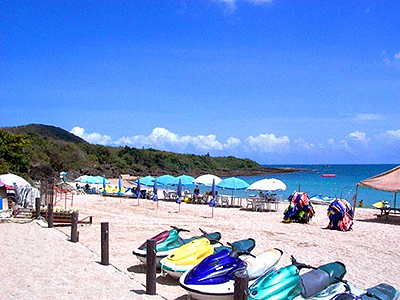 i wish i can stay at Kenting for 10 years.
ahaha.
why 10 years?
cuz i hope in between 10 years i can release my head from shits.
then go back to my Malaysia.
weee.
summore, Kenting got so many handsome guy.
yea lo...i love to clearing my eyes with all this.
=D
chinese guys which is live at Kenting so hot!
then..
Lets watch this drama.
Wayward to Kenting.heeee